Free Shipping On First Order Over $50
Emitting Color: Smart APP and Remote
Iron Lamp Base
The hard iron material can prevent the lamp base from cracking.
APP Control
*Color adjustment
*Multiple flashing modes
*Dimming
*Timing function
*Music rhythm
PS: You can scan the QR code or download the APP through the link.
( https://smartapp.tuya.com/tuya... )
Upgrade Remote Control
Improve the problem of poor signal receiving effect of remote control.
Note: The remote control does not include batteries. The battery model is: AAA
Size
Easy To Use


100,000+ HAPPY CUSTOMERS!
THE SUNSET LAMP
TRANSFORM YOUR SPACE
Tired of your boring room? Don't worry, the Sunset Lamp has you covered. Simply plug it in and watch how it gives your space the upgrade it needs.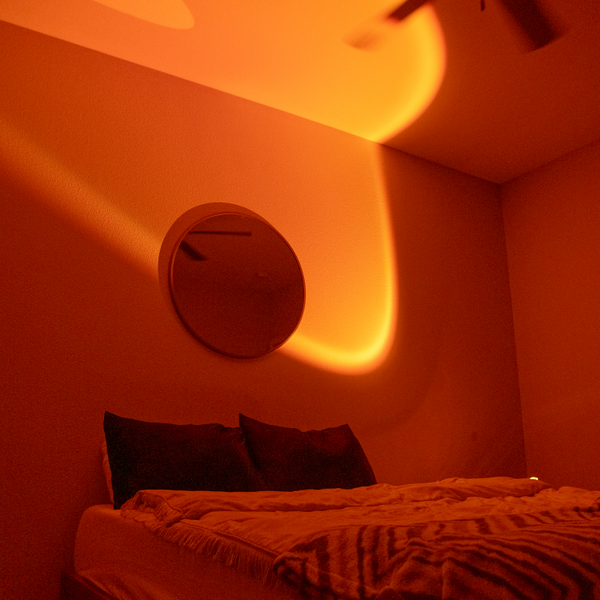 THE APP CONTROLLED SUNSET LAMP
APP FEATURES
With millions of colors and tons of lighting modes, our smart app allows you to take full control of your space.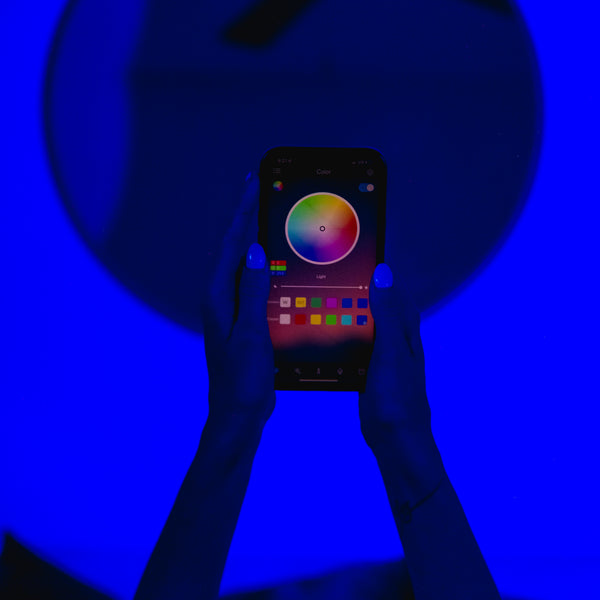 THE SUNSET LAMP
STRESS RELIEF
The warm and cozy vibes of the sunset are the perfect way to unwind from a stressful day of school, work, or life in general. Simply turn it on and watch how quickly it changes the
How long will it take to ship my order?
My tracking number isn't working
I need help with a late order
What type of payments do you accept?
Loved By Over +18,000 Feet
We Think You'll Also Like These
| English (EN) | USD