Free Shipping On First Order Over $50
Color: 1 Pair (Top & Bottom)
HAVING DENTAL PROBLEMS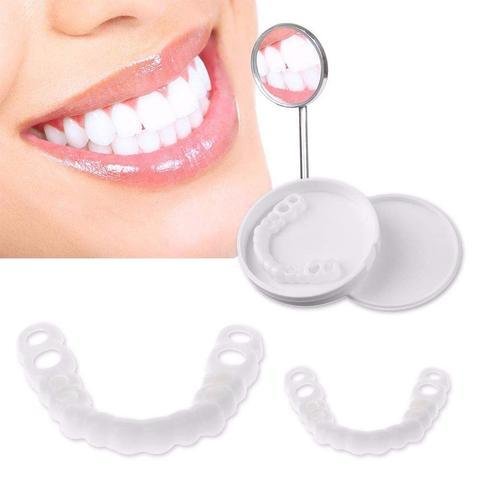 MISSING TEETH, BAD TEETH, YELLOW TEETH
HARD TO EAT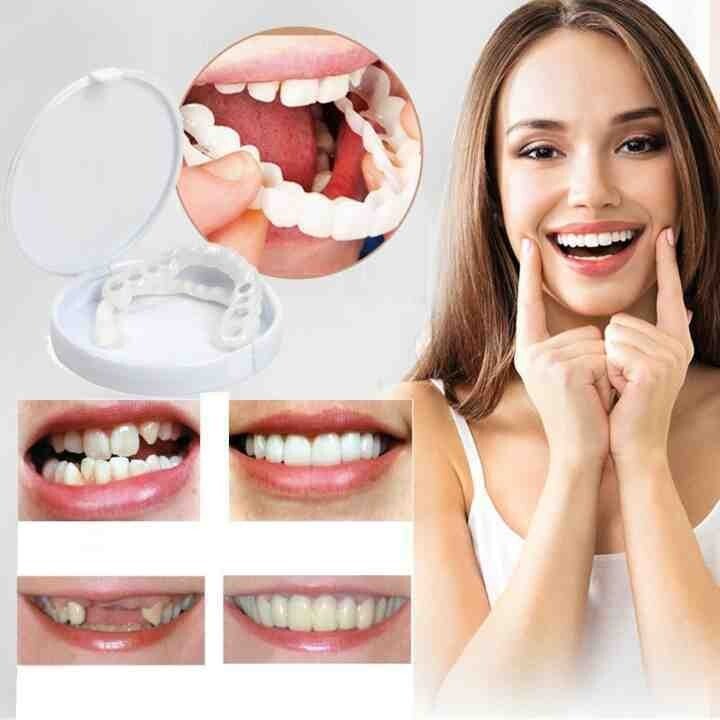 Don't worry because you have this product
Silicone-coated dentures are suitable for all teeth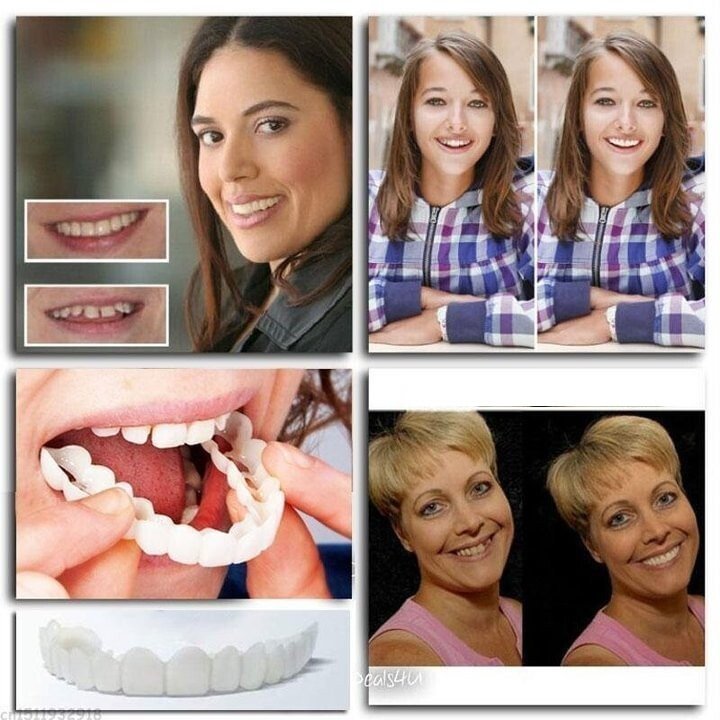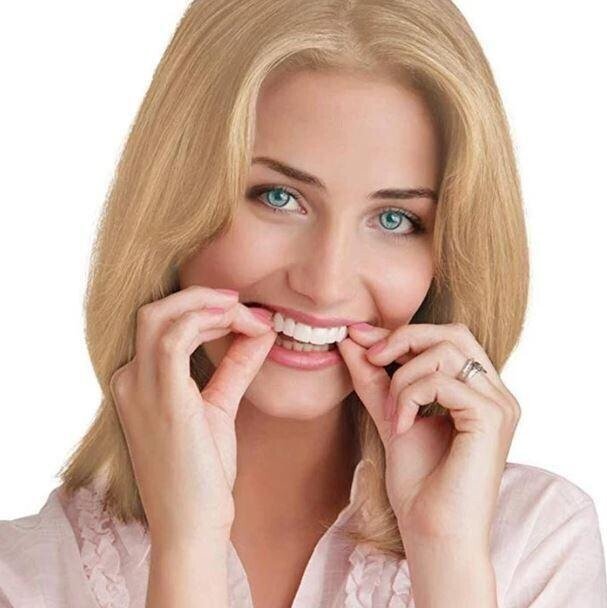 QUICK BENEFITS OF THIS PRODUCT

🦷 It can easily solve dental health problems such as tooth loss, caries, damaged teeth and few teeth.💯💯
🤩🤩After wearing our dentures, you can eat as usual!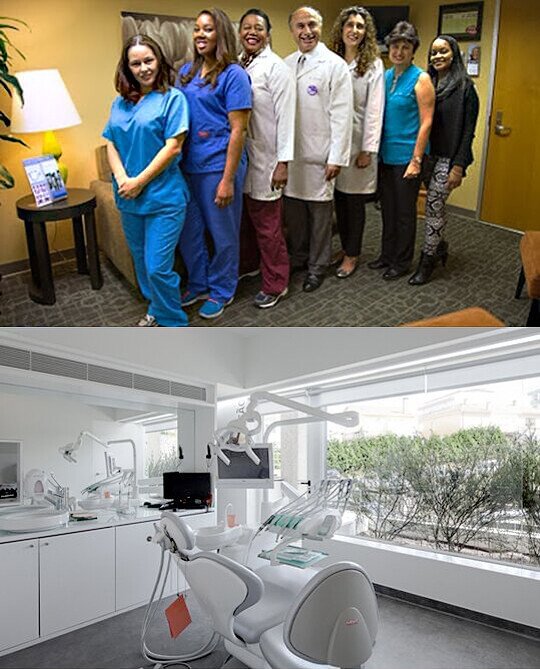 💯 Cover your damaged teeth so you can have a perfect smile. Our customers can eat, drink and function as normal all day, every day!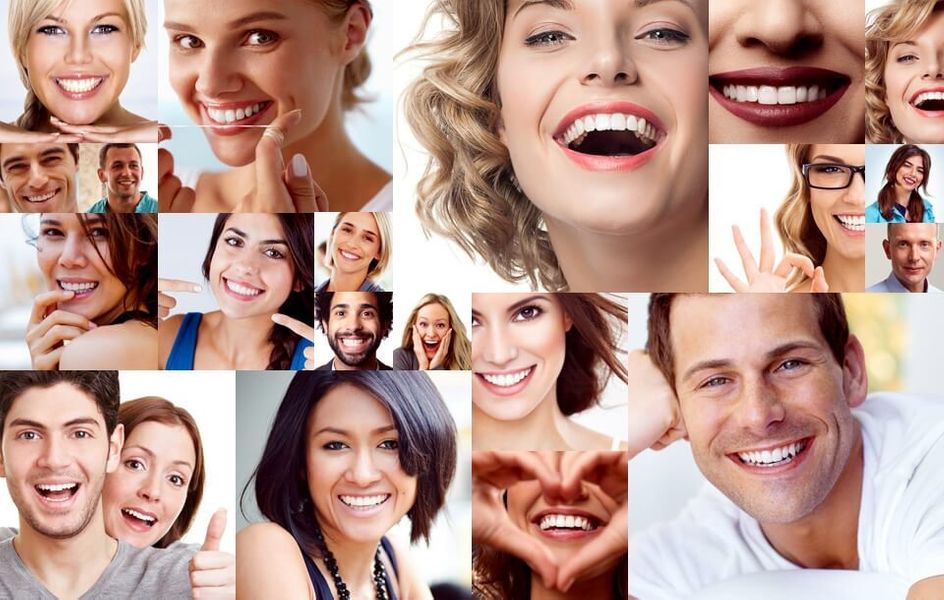 Easy to use - Just snap on your teeth and get a perfect smile instantly!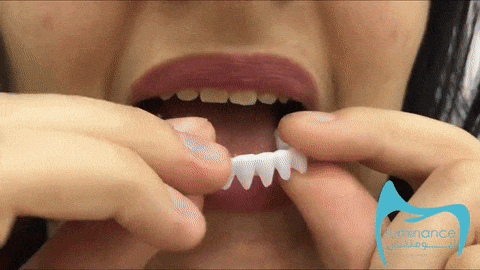 Designed to look like a natural set of teeth including color so you won't feel embarrassed wearing them at all.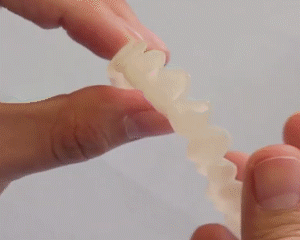 WIDE APPLICATION – Gives you a perfect set of teeth that cover your irregular, missing, crooked, chipped or yellow teeth.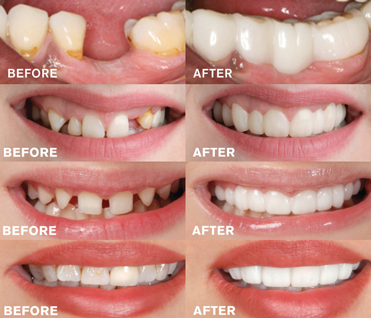 ✔️ Freedom to smile, drink, eat and smoke while wearing.

✔️ Now you can improve your smile without fixing your teeth

✔️ *Professional dentists strongly recommend purchasing two or more dentures for replacement
How long will it take to ship my order?
My tracking number isn't working
I need help with a late order
What type of payments do you accept?
Loved By Over +18,000 Feet
We Think You'll Also Like These
| English (EN) | USD