Free Shipping On First Order Over $50
Multi purpose lawn mower blade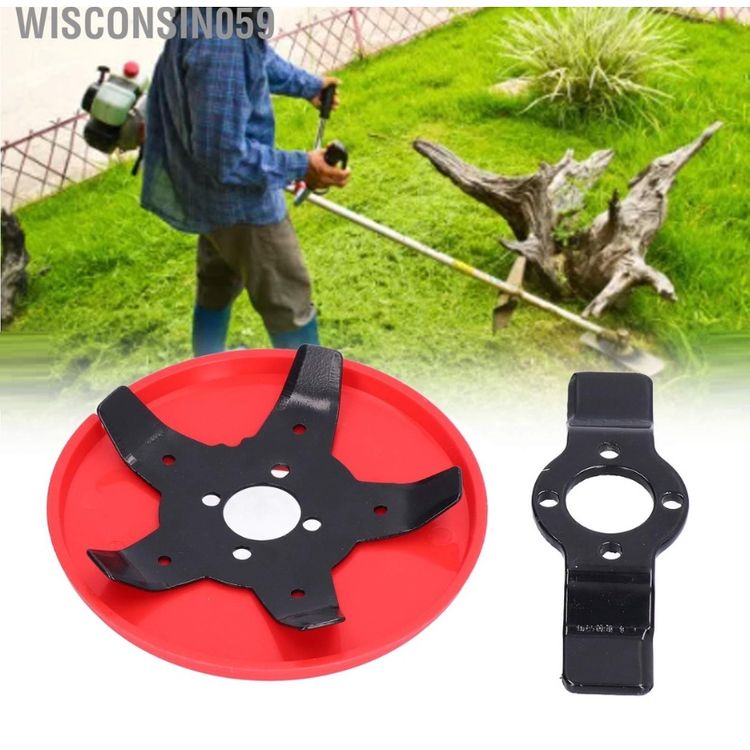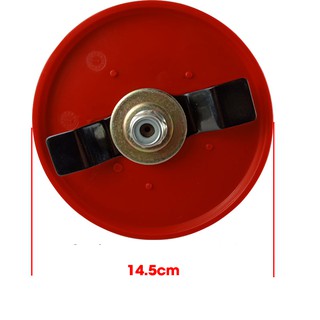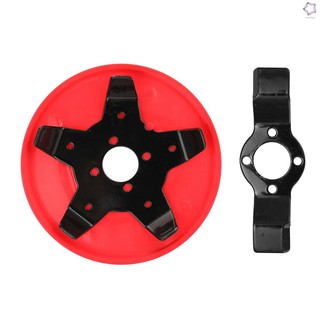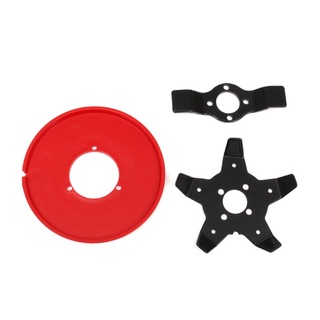 Versatile product - flexibility

It is very necessary for farmers.


High-quality material: The cutting head of the lawn mower is made of high-quality steel, which is hard and durable. Sharper and more durable.

Excellent performance: tough and durable; Not easy to deform It is wear resistant and easy to rust.

simple action; Easy to install and easy to use; No need to be professional.


How long will it take to ship my order?
My tracking number isn't working
I need help with a late order
What type of payments do you accept?
Loved By Over +18,000 Feet
We Think You'll Also Like These
| English (EN) | USD