Free Shipping On First Order Over $50
12PCS/Set Pipe Cleaning Sticks
Keep the drainage system used in kitchen, bathroom and utilities clean.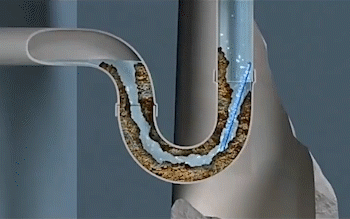 FEATURE
Sticks cleaner, deodorizer and clog preventer are a powerful, safe and efficient way to eliminate embarrassing, foul odors from drains and helps to prevent clog backups in sinks and showers.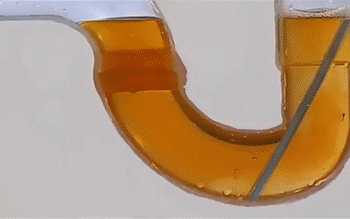 Its non-toxic formula is gentle and safe on septic tanks and is available in multiple scents and count varieties.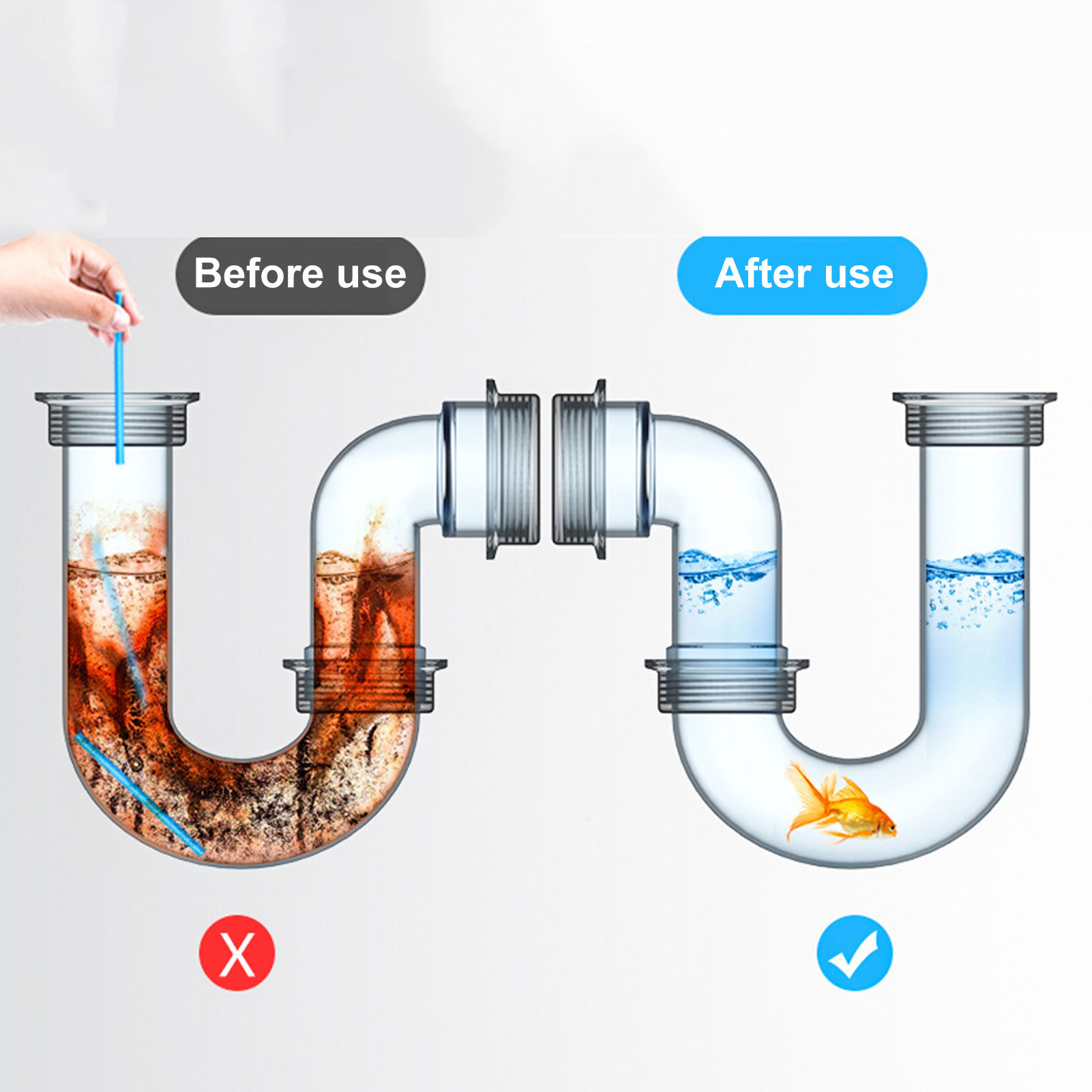 ONE STICK IS ALL IT TAKES
Made with powerful, natural enzymes, each Stick slowly releases a super concentrated blend of powerful enzymes that will eliminate organic deposits and grease build up for 30 days.
Sticks drain deodorizer and cleaners are thin, cylindrical.
100% safe for all types of plumbing, the stick rests in the pipe-trap and slowly releases a blend of enzymes that break down food, grease, oil and other organic materials.
Because these odor eliminating drain sticks are non-toxic and use enzymes to clean, they are safe to use in all drains from the bathroom to the kitchen.
Avoid embarrassing smells and nasty water build up all while saving time and money.
Rather than hiring a plumber or purchasing drain snakes, simply insert one stick a month into all your drains to keep water flowing and drains smelling fresh.
SPECIFICATION
Quantity: 12pcs
Size: 10cm/3.94in each
Material: Sodium stearate
PACKAGE INCLUDE
12PCS/Set * Pipe Cleaning Sticks
How long will it take to ship my order?
My tracking number isn't working
I need help with a late order
What type of payments do you accept?
Loved By Over +18,000 Feet
We Think You'll Also Like These
| English (EN) | USD